Best Sellers
ICE Bags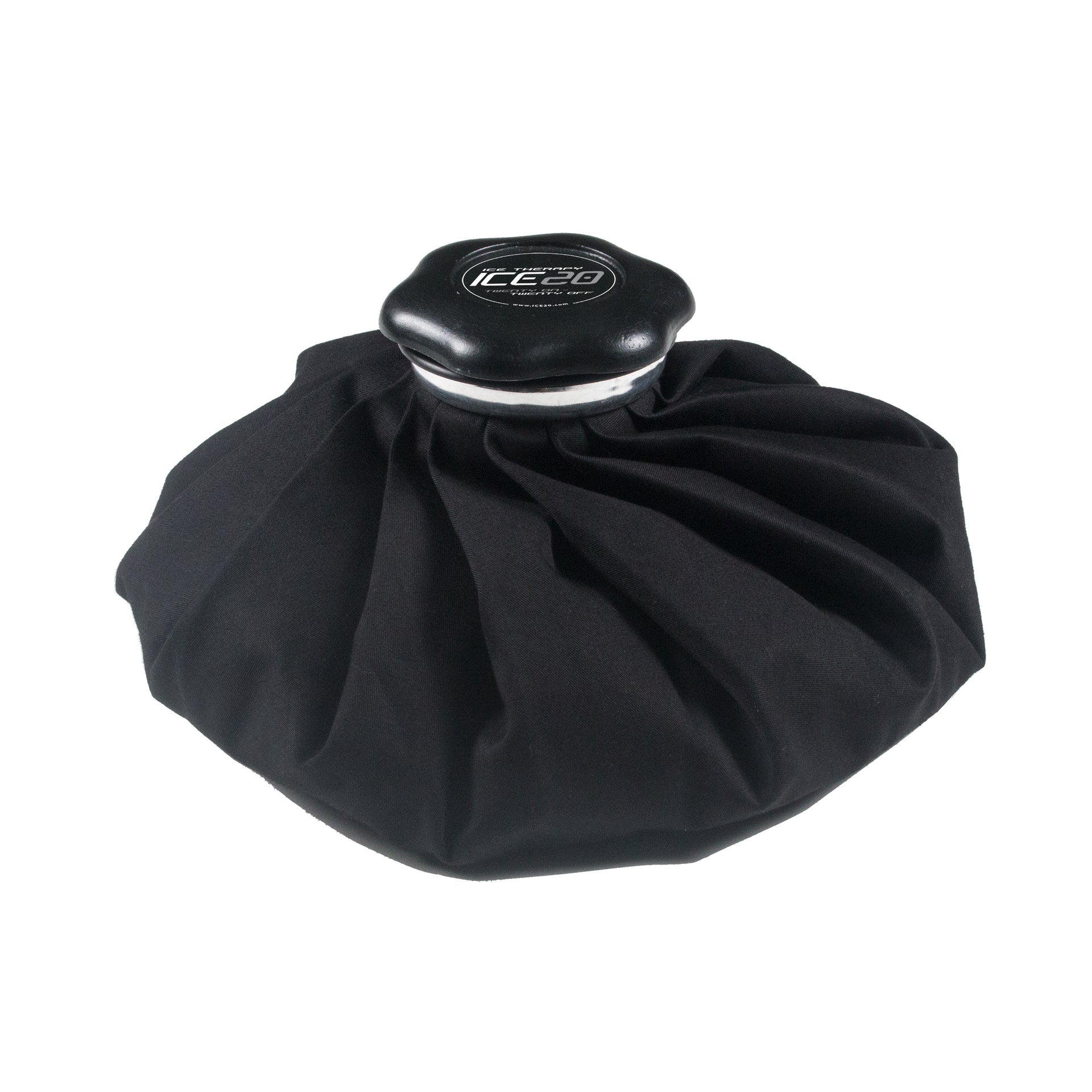 ICE Bags
Combo Arm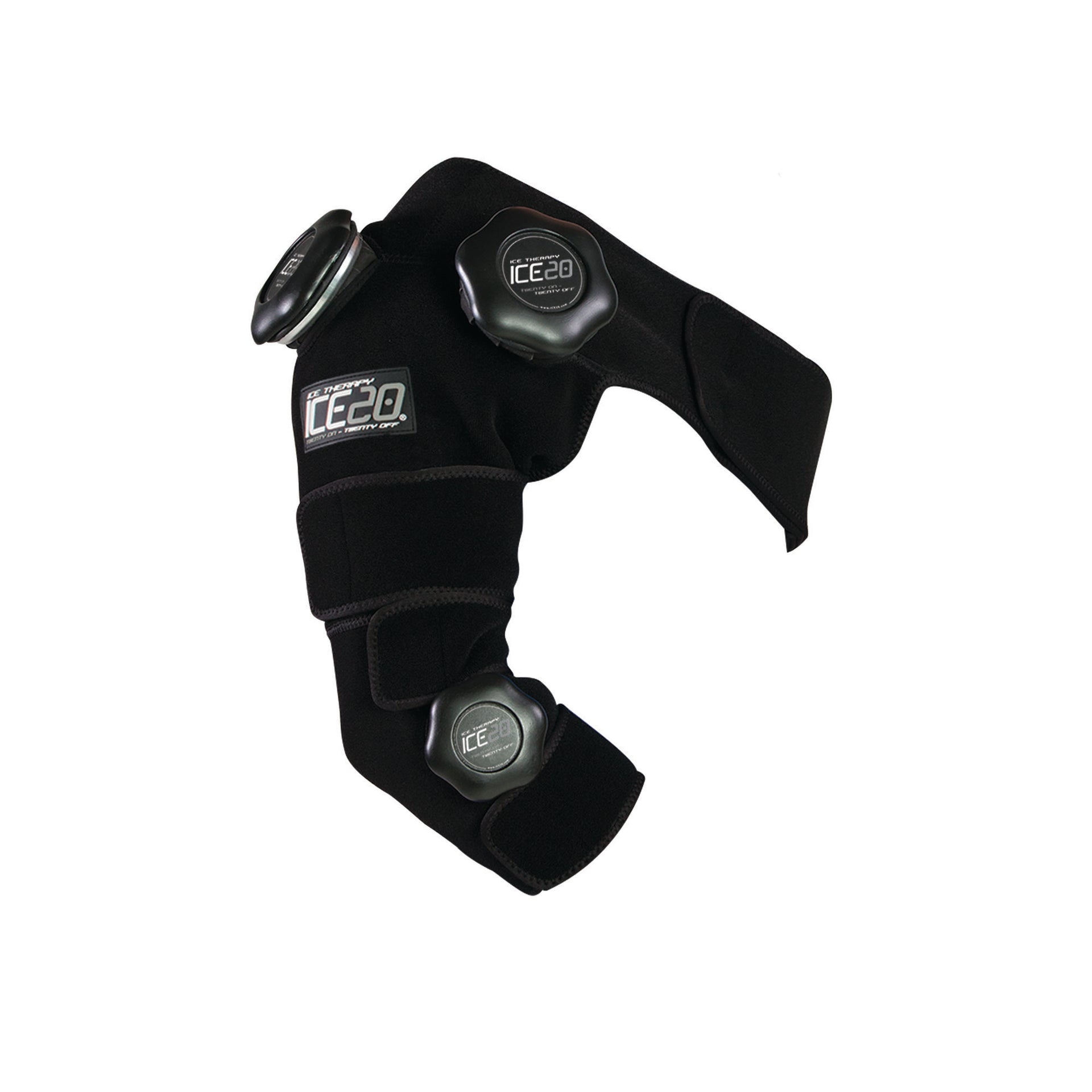 Combo Arm
Double Shoulder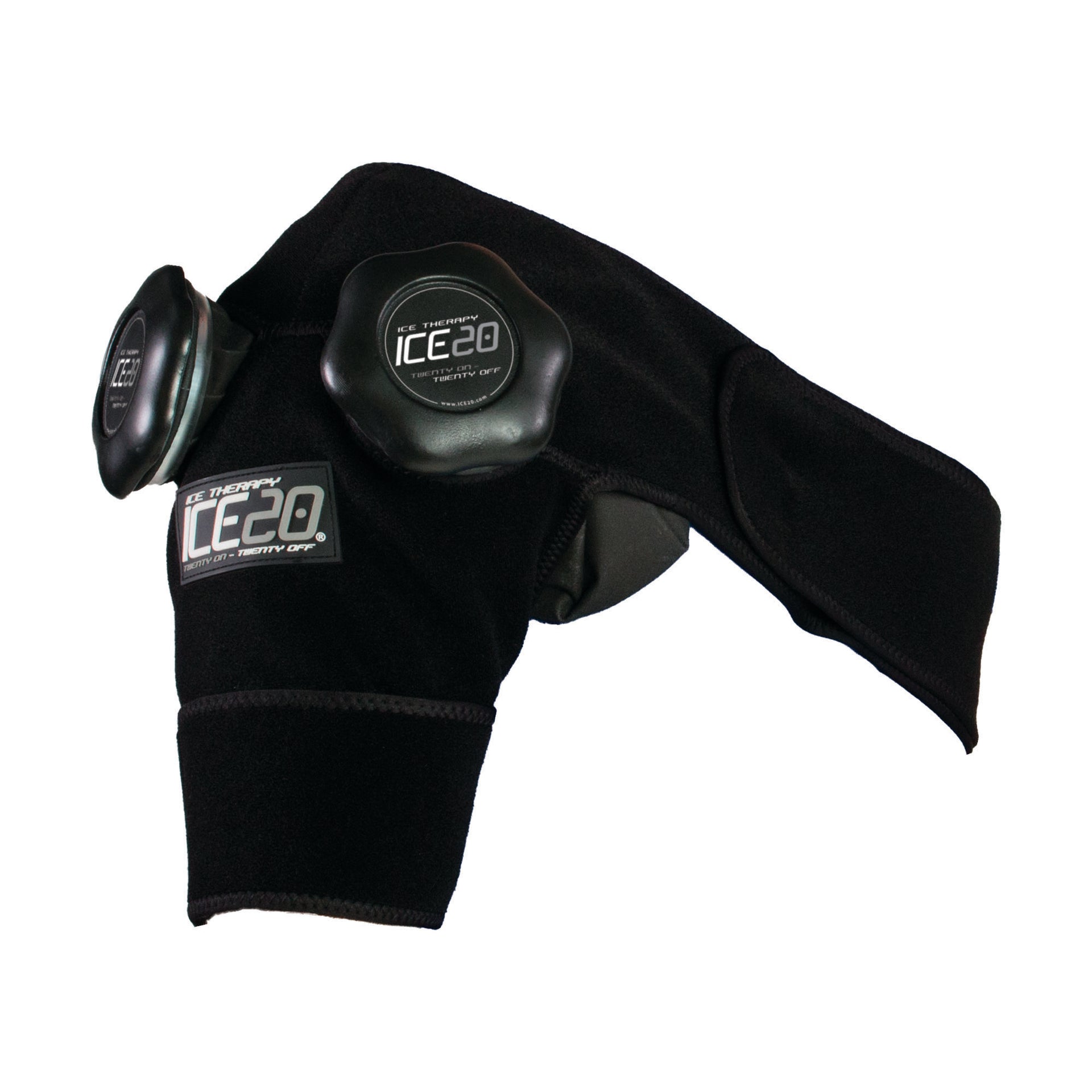 Double Shoulder
SIngle Knee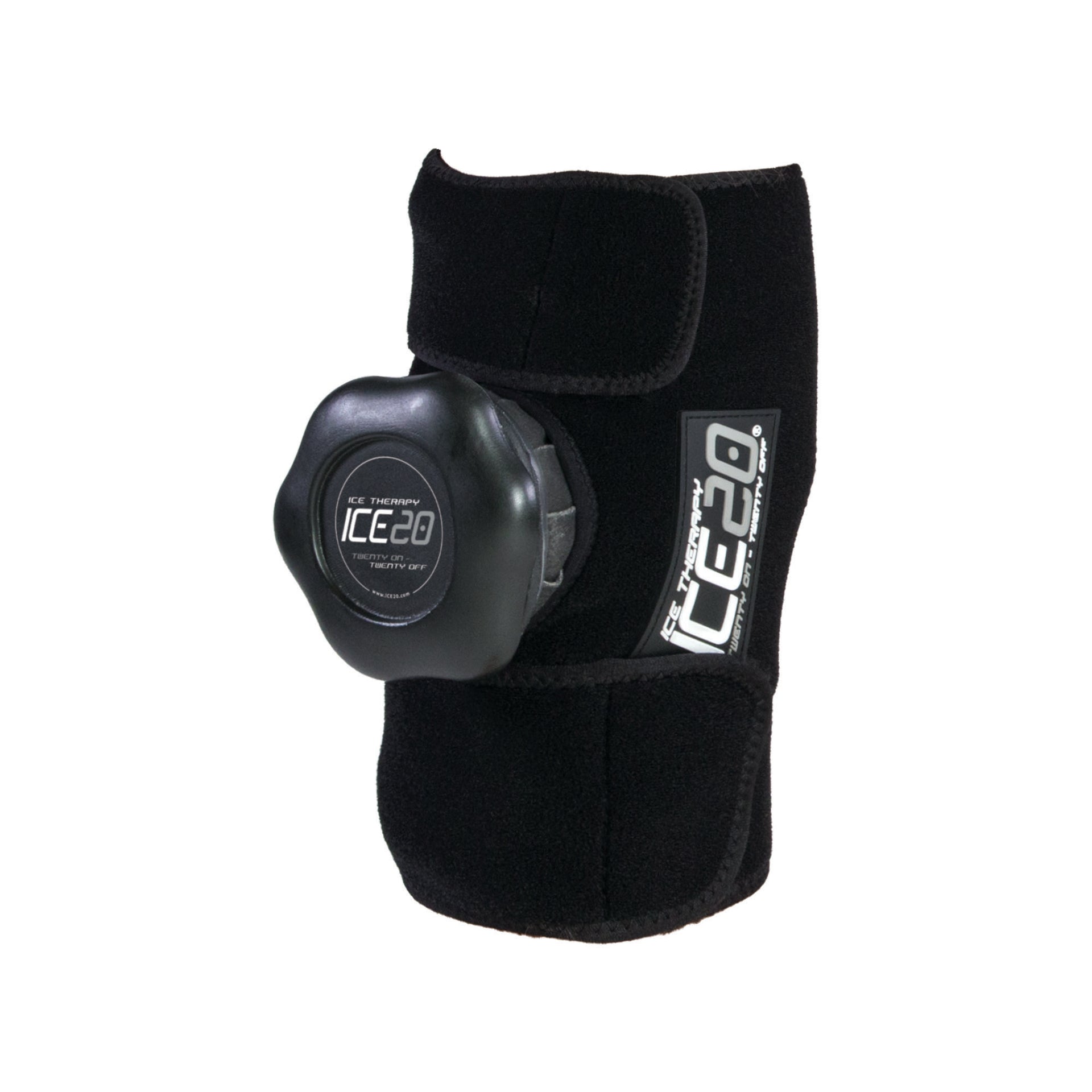 SIngle Knee
Neck/Traps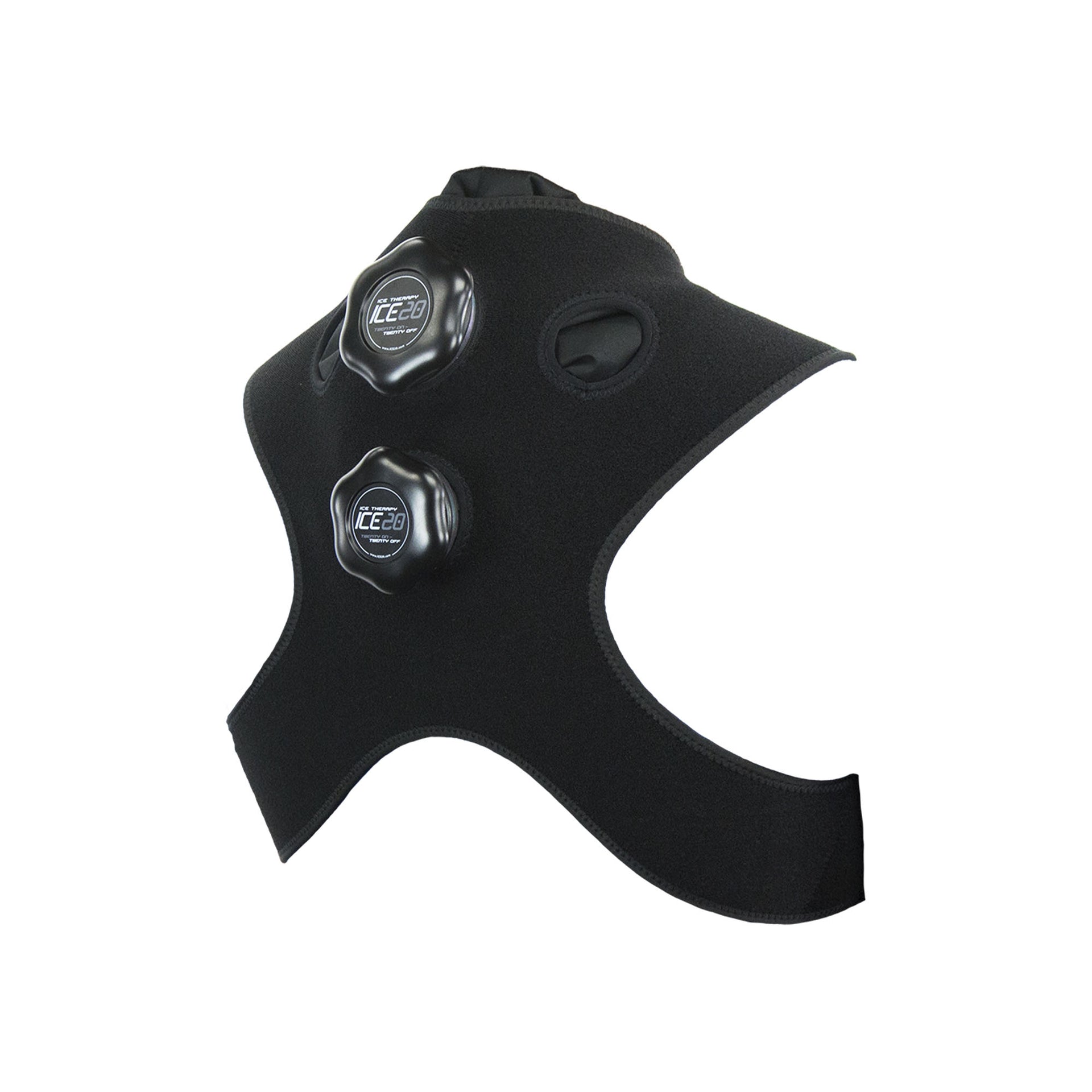 Neck/Traps
Back/Hip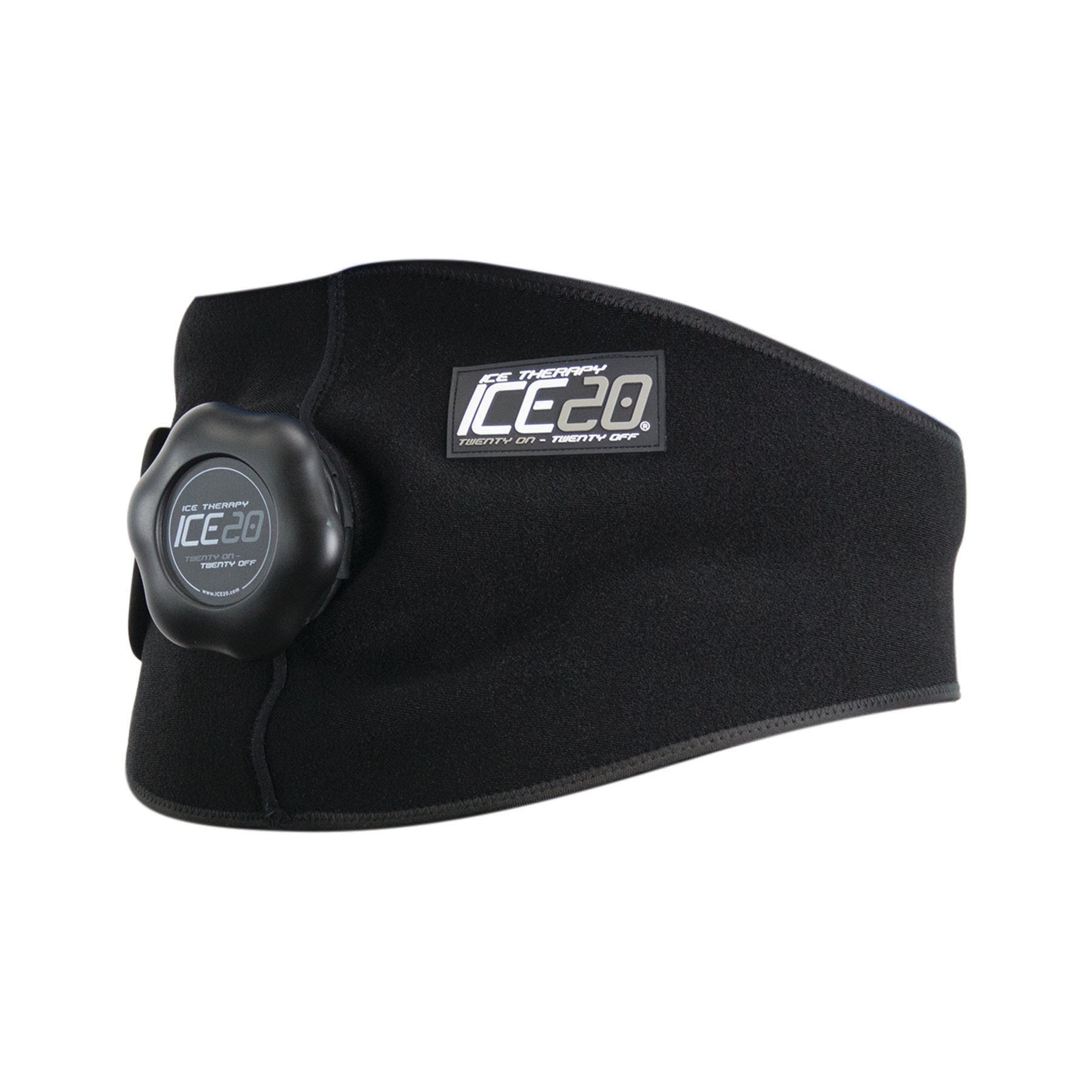 Back/Hip
Real Relief

I have been using my ICE20 since my knee replacement surgery in November 2015.

Proof is in the ice

Your products are the bomb! I have tried numerous cold therapy products but nothing comes close to the ICE20.

Recover Anywhere

I really like the instant relief of real ice no matter where I am. I can refill it at any convenience sore or fast food restaurant and be on my way.

My go to every time

The Ice 20 is my go to every time I need to ice. This is the best product I have ever found for icing. It is easy to use; easily portable and extremely well made.


So good, I have to tell everyone

I have recommended the ICE20 system to many of my friends and relatives.

Best of the best

I worked as a pro Ski Patroller at Mammoth Mountain for the better part of 20 seasons and ICE20 beats anything on the market for recovery.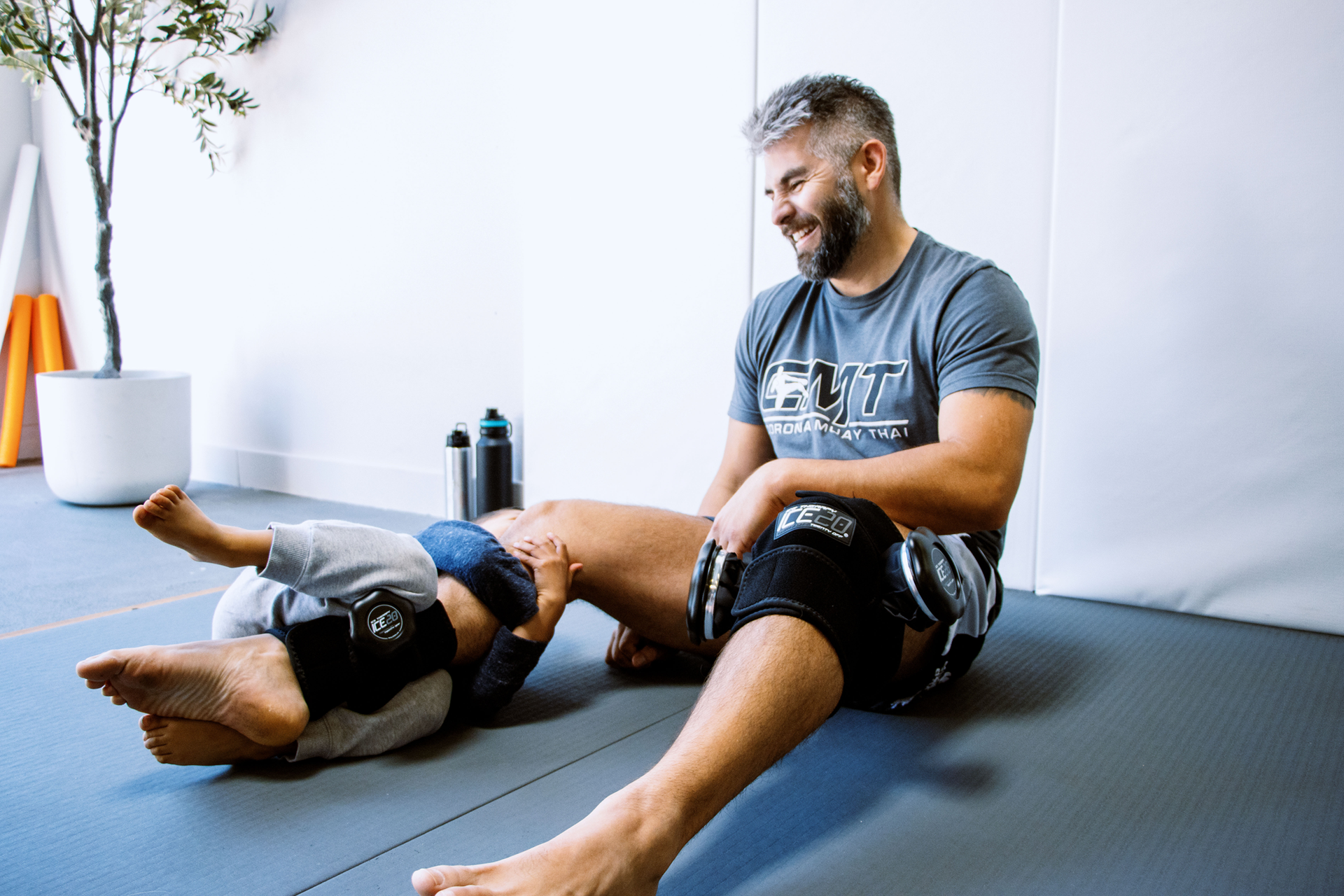 Physical Therapy Essentials
Nursing an injury? Check out our PT essentials to help you recover.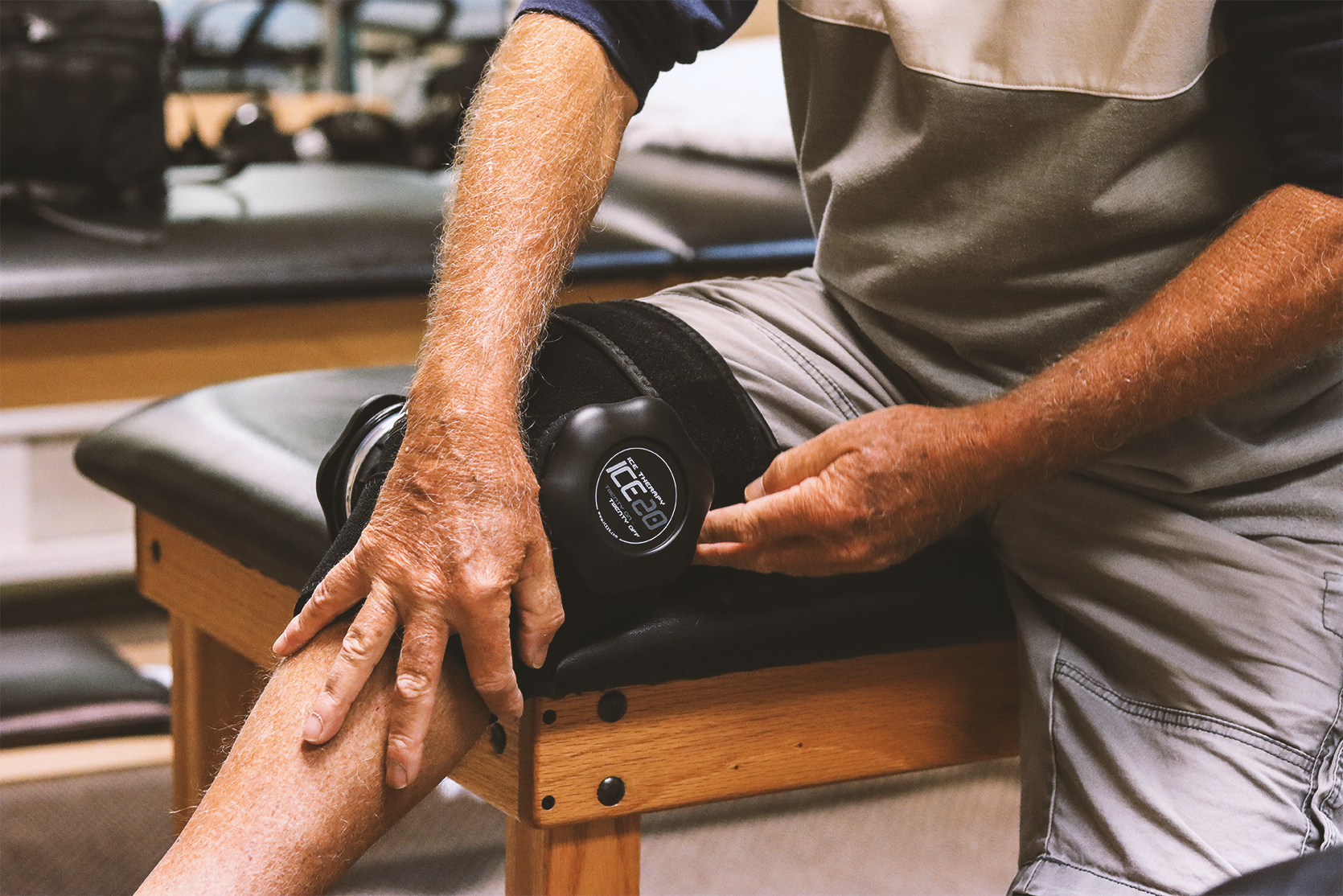 Pitcher Essentials
We have everything you need to get you back on the mound and compete at your best! Check out our must haves for pitchers.
Soccer Essentials
Performing at your best is vital for when you're on the field! Check out these essentials for our soccer players.
TRAIN. COMPETE. REPEAT.
The Most unique and effective Real Ice Compression Wraps for complete body therapy